SALES-DRIVEN CONTENT FOR TECHNOLOGY & SOFTWARE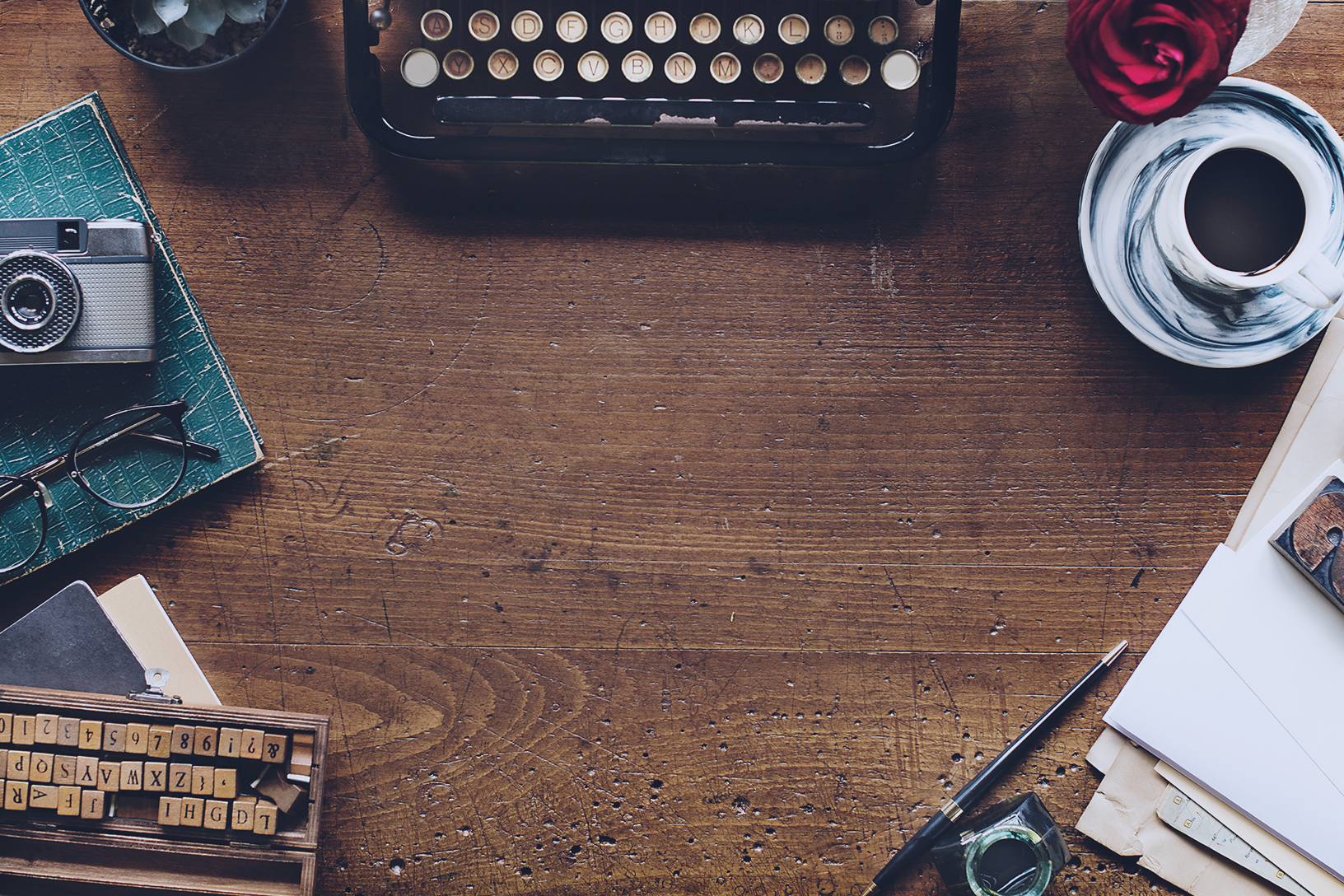 Case Studies
Using clever storytelling, I'll tell your tale of success in a way that'll have them saying, "Shut up and take my money!"
Email Content
Your message is too magnificent to collect cobwebs in the junk folder. Let's get the opens, clicks, and downloads you deserve.
White Papers
No matter how technical or obscure the topic, a dry-as-toast white paper just won't cut it. We can do better.
Brand Content
Your offering is as slick as a Ferrari, so why settle on content that elicits about as much excitement as a broken-down Pinto? Soon, your content will be firing on all cylinders.
Landing Pages
Sales-oriented content doesn't need to be a snooze. Together, we'll craft content that creates credibility, warms hearts, and opens wallets.
Educational Articles
You don't need to be a chemist to master the science of sales-driven educational content. Lean closer, and let me whisper my secret formula into your ear.
DO YOU WANT CONTENT THAT CONVERTS? LEAVE IT TO ME.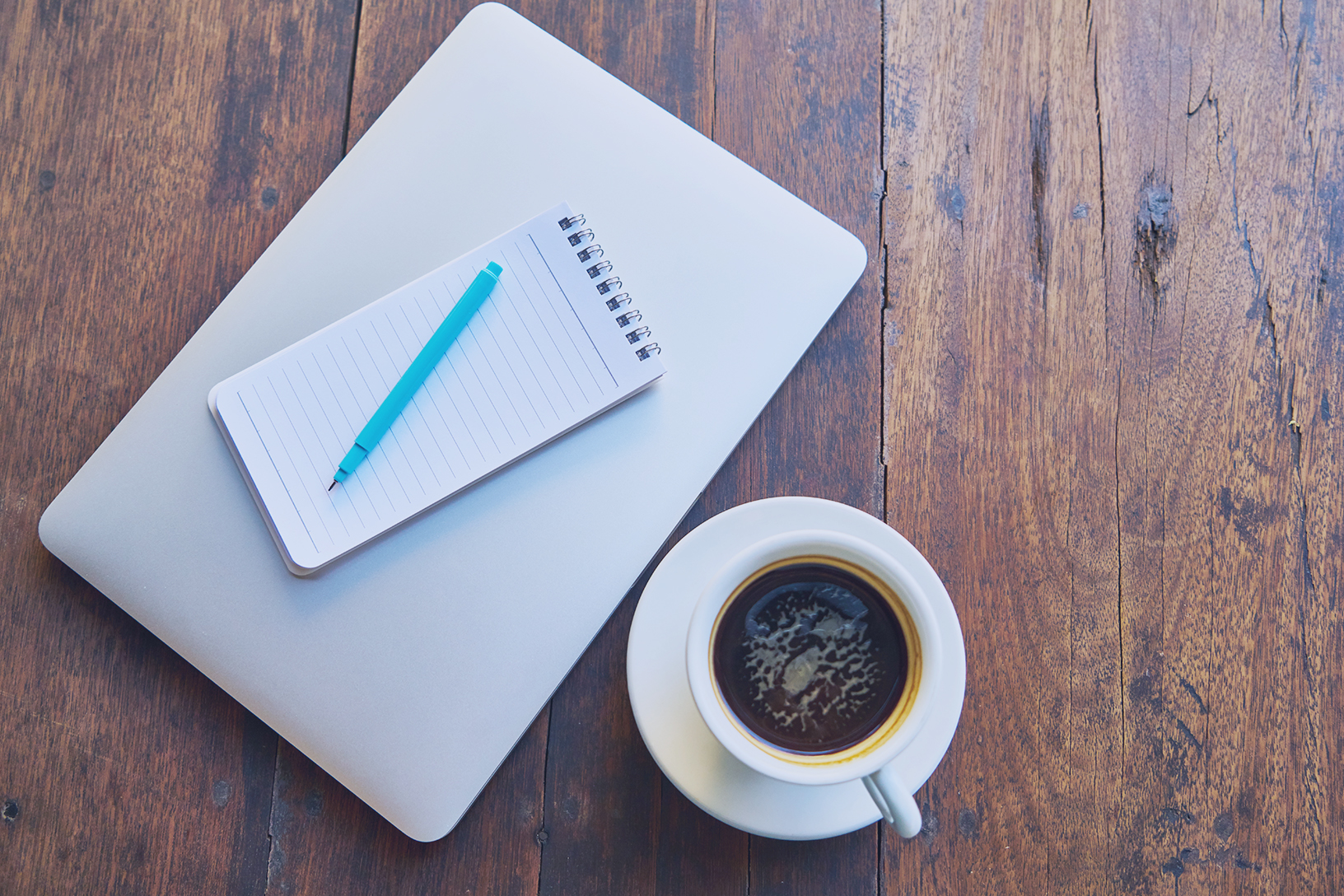 TANYA WHO?
I'm not your average, dime-a-dozen blogger, nor am I just a technical writer who churns out dry-as-toast white papers. I write clever content that helps technology and software companies grow an audience and bring in customers—even if you don't have an email list or a single lead, and even if your salesperson is so bored they spend most of their days playing Solitaire.

What my clients are saying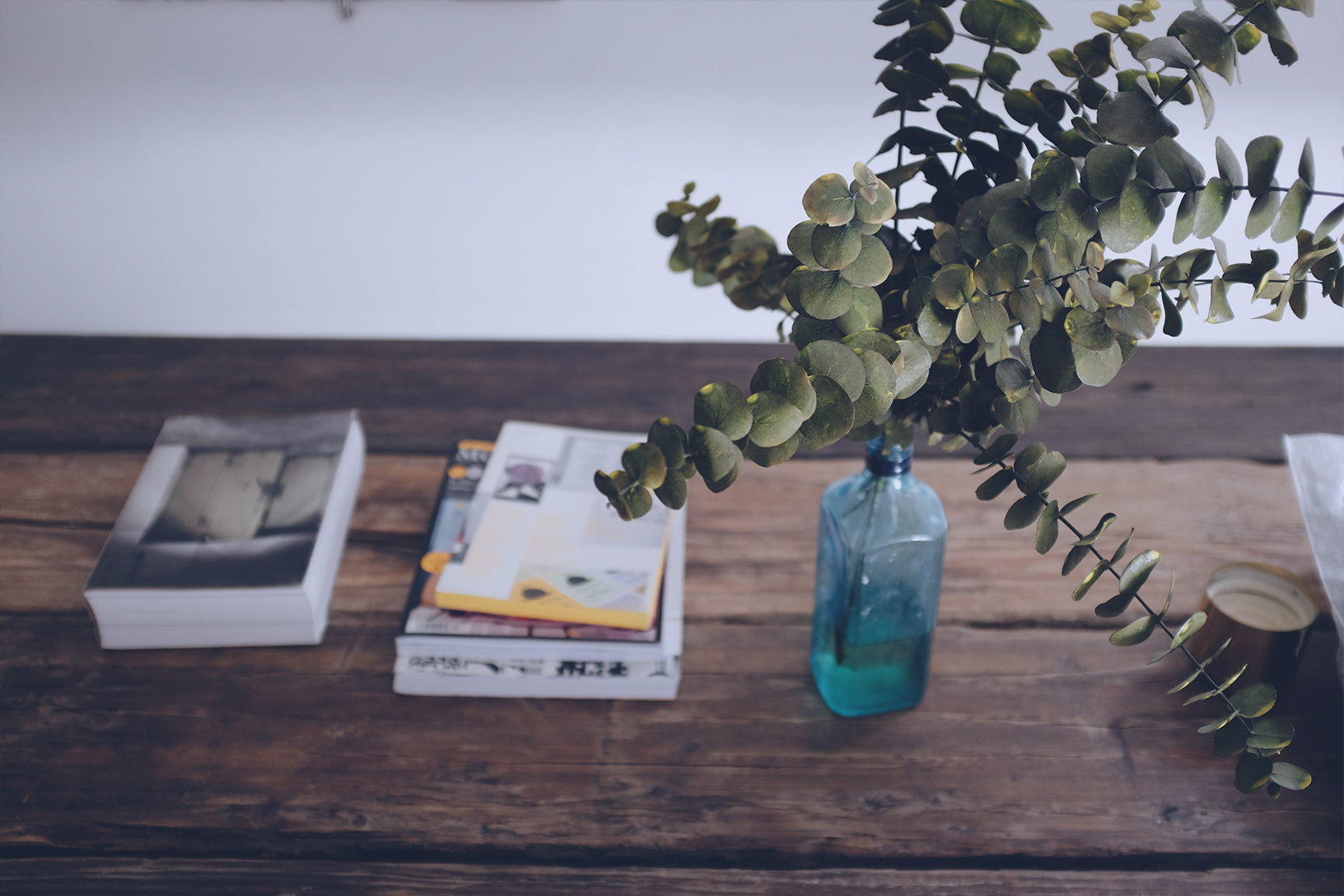 Email me or phone me at 604.945.7335 to get started. Or, if you prefer, fill out the form below and I'll get back to you as soon as possible.